Mrs. Jennifer Longgood
Teacher/Librarian Media Specialist
x2060
Email Me!
Mrs. Nichole Fillenwarth
Library Media Clerk x 2062 Email me!
HOURS
M-F: 7 a.m. to 3:00 pm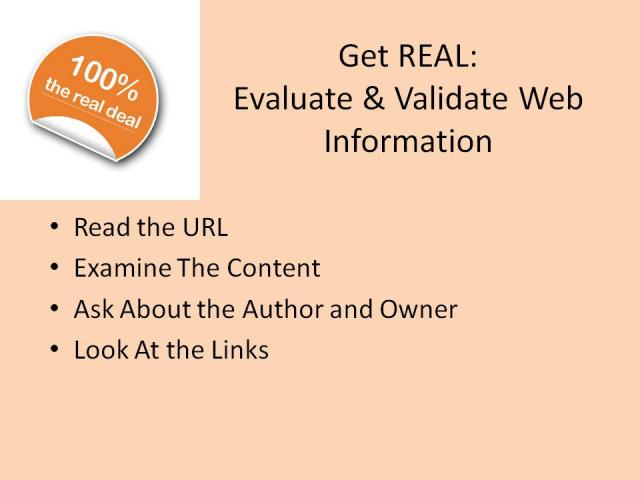 GENERAL SEARCH TIPS FOR SEARCH ENGINES AND DATABASES
Remember the following when searching in any database:
Always choose "Advanced Search"

Sort Keywords by date or relevance

Search for your topic "+" focus (what you want to know about your topic) to get more relevant search results.

Use Boolean Operators "AND" to narrow your results, "NOT" to limit your results, and "OR" to broaden your results

Use quotation marks around phrases and names to keep the words in order in your search results

Need to find a word in your article, website, or document? Use the "Ctrl" key + "f" key and enter the word you are looking for in the search box that appears.

Use the ~ (tilde) before your search term (no space between) to find similar terms

Use their print button to print only the article

Stay calm and don't panic! If your search does not give you the results you need, try a different keyword or subject heading.